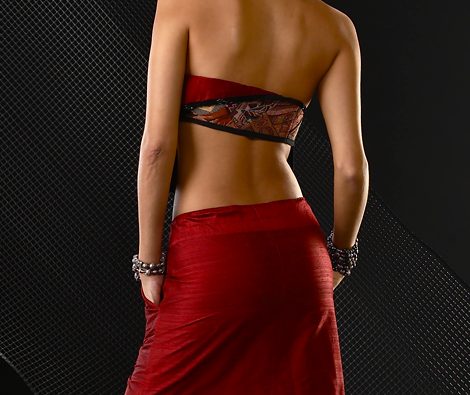 © SanchezAriasPhotography.com
How Big Is Your 'But'? – Stop sabotaging your Creativity!
The size of your 'BUT' is directly proportional to the size of your negative attitude! 
It always amazes me how easy it is for so many people to find an excuse instead of a solution. Instead of finding excuses that keep you in the box, you should be questioning the reason why you even need the box.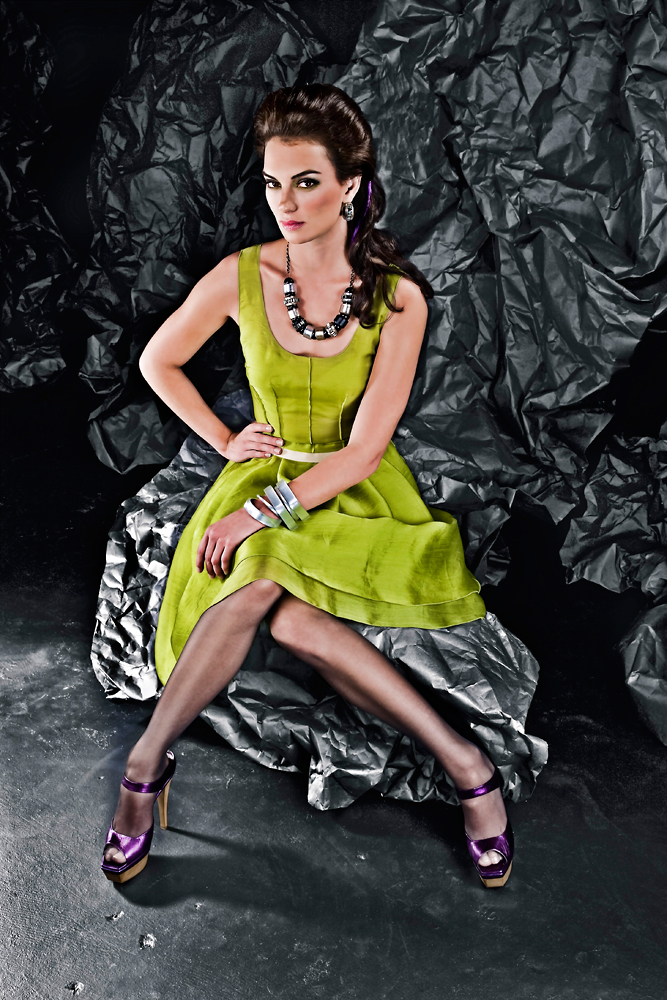 © Sanchez Arias Photography
Does my BUT look big in these Excuses? Why yes it does!
Excuse #1 (big BUT photographer)
I'm a portrait photographer I want to offer more variety in my sessions – BUT I cant afford all those expensive props and backgrounds that other photographers are using.
Response: Silly rabbit tricks are 'not' just for kids – "Necessity is the mother of invention." What did all those talented photographers do before companies like the Backdrop Outlet or Denny Manufacturing were in existence? I imagine there was a lot of DIY going on in studios in those days. At my studio I make many of my backgrounds and have been doing so since I studied photography at RIT. Back then I could barely afford to pay for photo supplies like film and paper (digital was not an option when I was studying photography). After my supplies were bought I barely had enough money left for my rent, and I certainly could not afford to buy expensive muslins and backgrounds. So instead I just made what I needed. Old habits die hard, I still make many of the backgrounds now.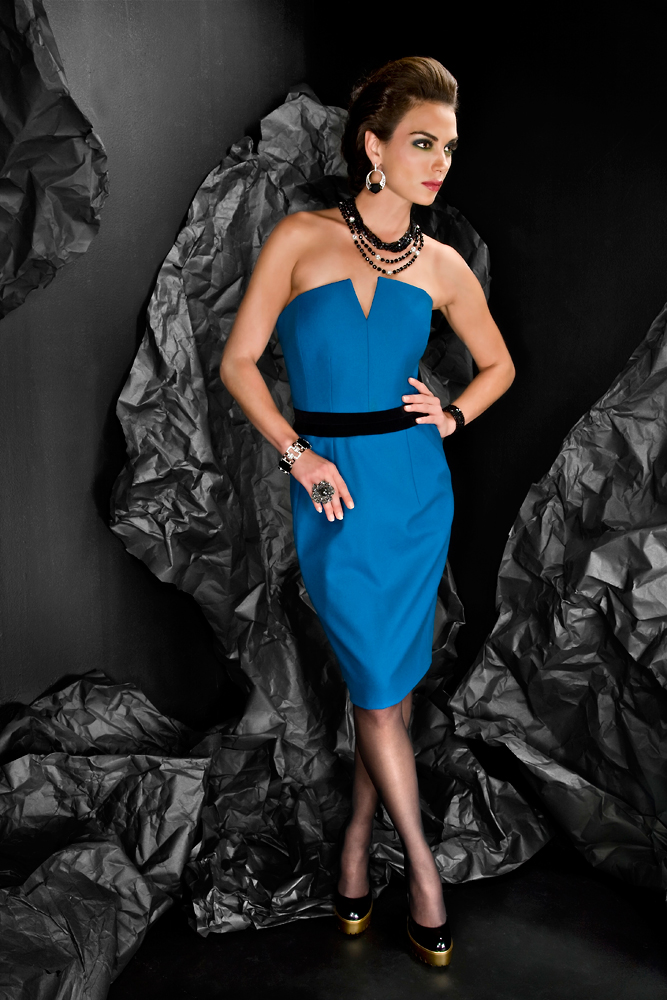 © Sanchez Arias Photography
I am pretty frugal so if there's extra money in the bank. I usually spend it on equipment or education, for me that's a much better investment than buying unnecessary props or backgrounds. I've never bought into the concept of spending thousands of dollars on backgrounds and find that the backgrounds and sets that I create are far more unique and interesting. I think the hunt is part of the fun for me – I just might be a "Picker" at heart ; )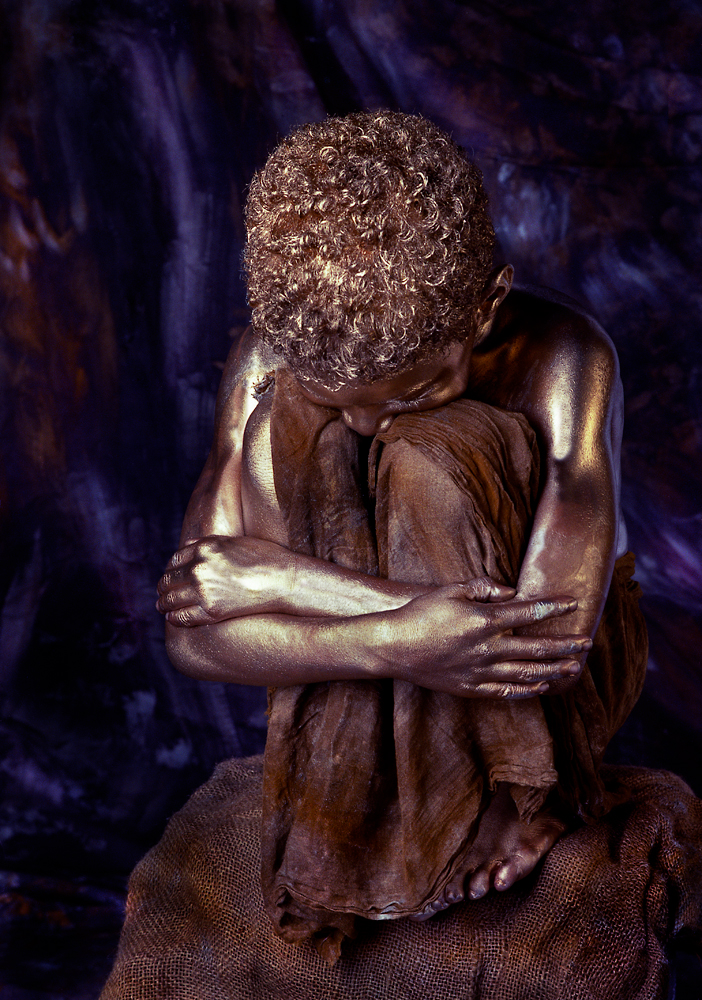 © Sanchez Arias Photography
Excuse #2 (big BUT photographer)
I'd be more creative with my fashion and beauty shoots – BUT my clients don't have big budgets so there is no money for creative backgrounds.
Response: I deal with this situation all the time – there are hundreds of affordable solutions for all kinds of backgrounds and environments. I always look at everything through fresh eyes and see potential backgrounds everywhere especially when it comes to my Jewelry Styling. And there's a method to my madness –  I'd much rather the client spend the budget on good Photography, Styling and Art Direction than blow it on expensive sets, props and backgrounds. It's better to prioritize the budget and allocate the funds in order of importance. If there's money left over for props great! I'll use it, but if there isn't –  it's not a problem, I have lots of tricks up my sleeve ; ) Necessity really is the mother of invention – my Styling is living proof of that!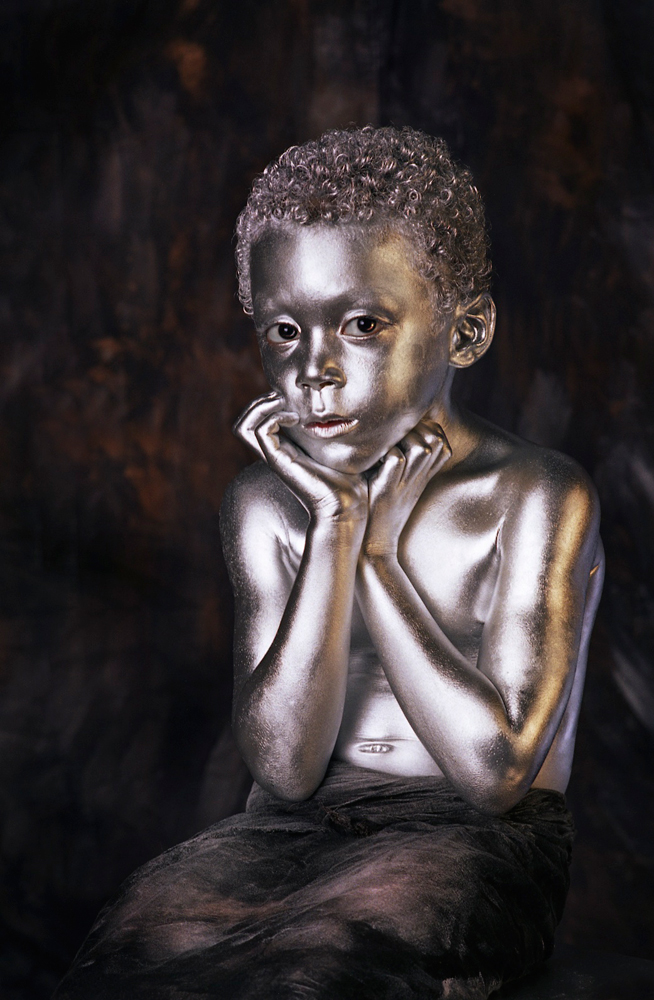 © Sanchez Arias PHotography
Excuse #3 (big BUT photographer)
I'd like to shoot more conceptual Photography – BUT it's hard to be creative without a budget that includes money for props and unique backgrounds.
Response: Focusing on money keeps you thinking inside the box – focusing on creativity sets you free and completely eliminates the box. The worst enemy of Creativity is self doubt. Creativity and enthusiasm are natural partners –  If you are not enthusiastic about the possibilities you won't be able to find creative solutions.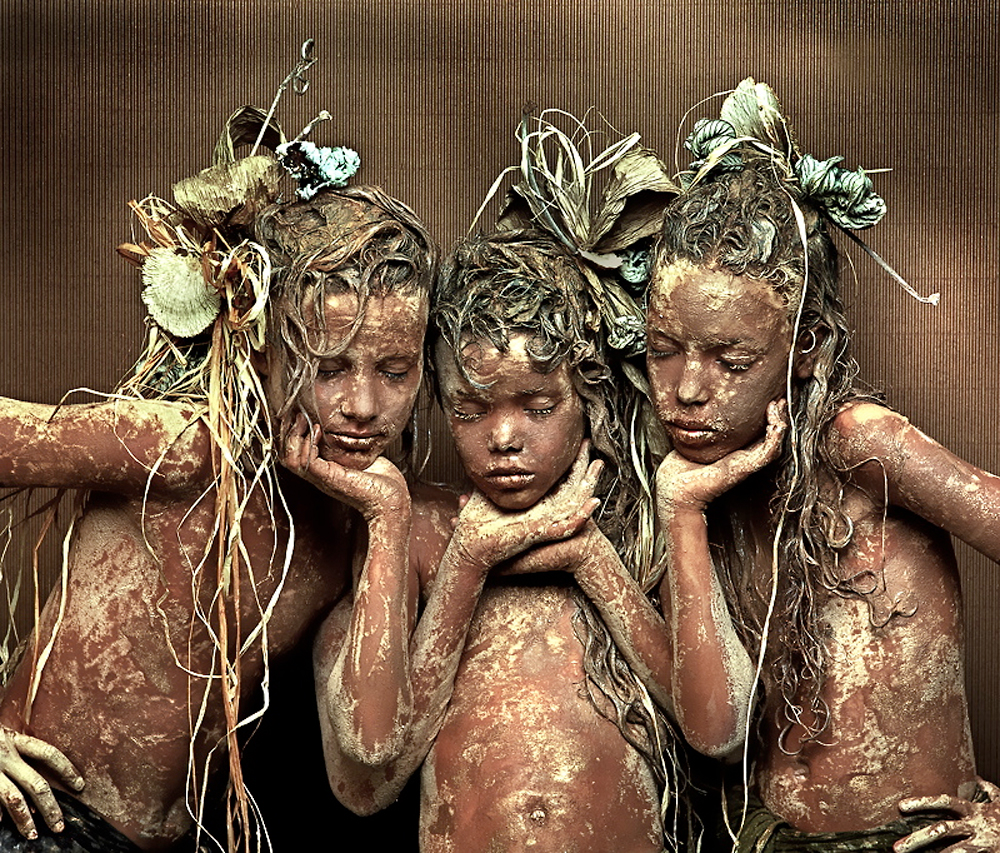 © Sanchez Arias Photography
When you consider all the home improvement, decorating and DYI shows, blogs and videos available today – there is an endless supply of easy affordable ideas for every type of photography. My backgrounds may look expensive but trust me they are not – Home Depot is one of my favorite places to shop. With an inexpensive drop cloth and a few tins of paint you can create magical backgrounds. In the images in this post you can see backgrounds that I made out of old discarded drop cloths from a paint company, crushed damaged black seamless paper, wire and plastic screen mesh from Home Depot, corrugated cardboard from U-Haul. In my portfolios on my site you can see lots of other background solutions made from left over wall paper scraps that were tossed out. Dishes, old fabrics, paper swatches. I go to paper and fabric shows and collect samples. I collect left overs from flooring and wall paper stores. I visit scrap and salvage yards. You'd be surprised at what people throw out. One man's trash is a photographic stylist's treasure!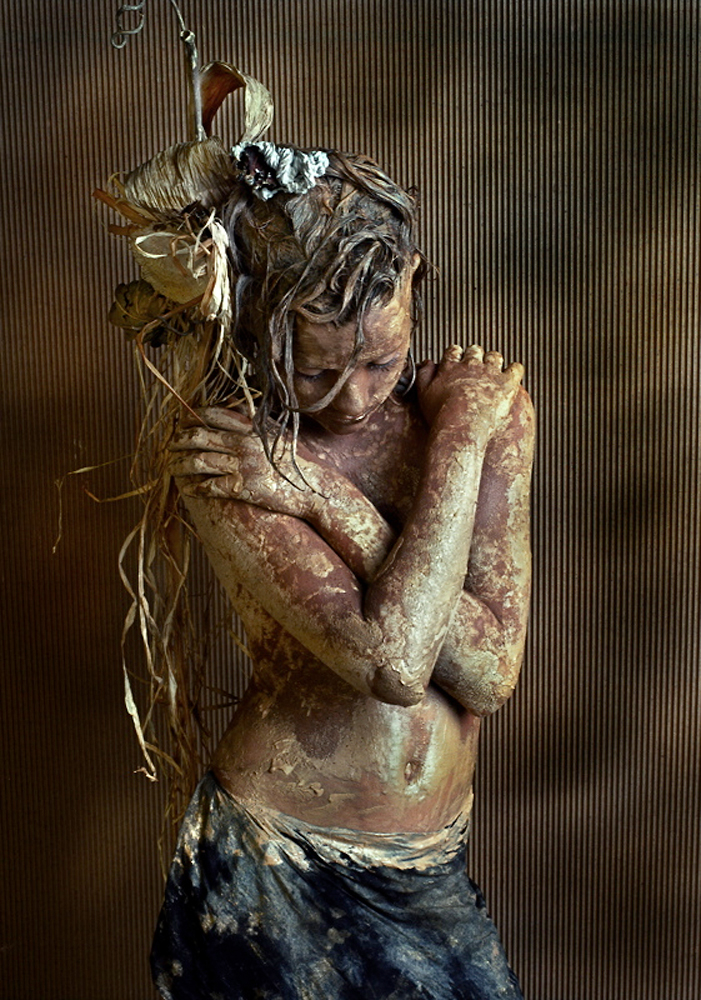 © Sanchez Arias Photography
Excuse #4 (big BUT photographer)
I'd be a much more successful Fashion and Beauty photography – BUT I don't have the types of clients that will pay for extravagant sets or a talented crew to help me create my vision.
Response: Baby violins – my heart is bleeding! Don't wait for creative collaboration to come knocking – it might take a while. Create an environment where creativity thrives and surround yourself with like minded people. One of the most important things for any professional photographer to be, is a problem solver – a creative thinker! Especially in today's economy where budgets are practically none existent, and everyone with a camera is a professional photographer, it is imperative that you think out side the box – create and infuse your own unique style into your images. Hopefully by now you're starting to get the picture.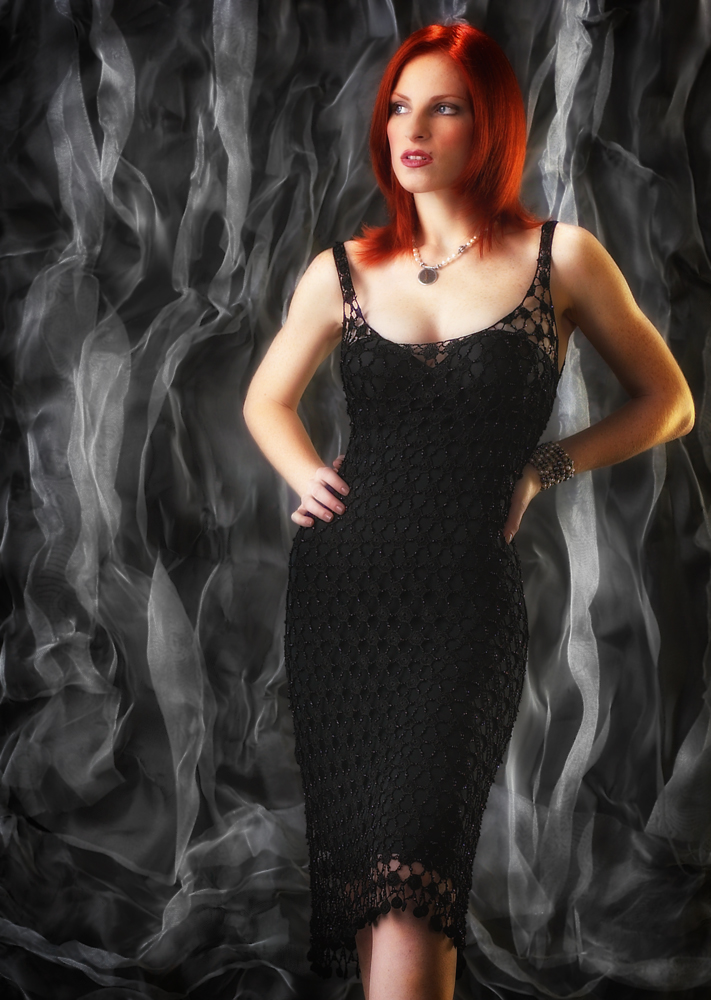 Styling by Sonya Sanchez Arias
Money can solve a lot of everyday problems, help get you the best equipment, and buy you a big fancy studio, but money will not buy talent or fix your creativity. Practicing, believing in yourself, trying, failing and succeeding, that's where the creativity lies, it has nothing to do with money the lack of it.
Creativity takes courage – being creative is more than just being different. The real essence of creativity is being able to take something simple and transform it into something that is simply amazing! There are countless cases where a lack of money or resources can actually propel creative vision and pursuits, rather than hinder them. Necessity truly is the mother of invention!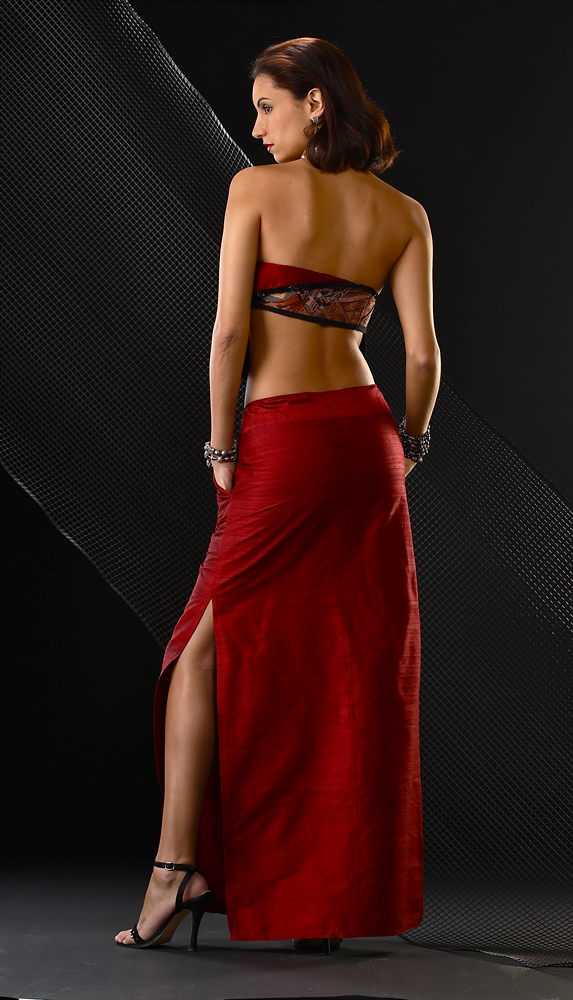 Styling: Sonya Sanchez Arias
So here's the "reality check", the problem is not the lack of talented people to collaborate with, or money, or space, or direction or options or time. The real problem is simply that your BUT is too big, you spend too much time focusing on the can't instead of the can. Turn your BUTs into "BUT of course I can!" You don't need to spend money to be creative (or to become more creative). You simply need the desire to be creative, to learn, to explore options, be fearless, and to be innovative enough to use and make the best of what you've already got.
The worst enemy of Creativity is self doubt – Sylvia Plath