CRITERIA FOR A PROFESSIONAL PRODUCT PHOTOGRAPHER
ASSOCIATE WITH THOSE WHO HAVE BOTH THE KNOW-HOW AND THE INTEGRITY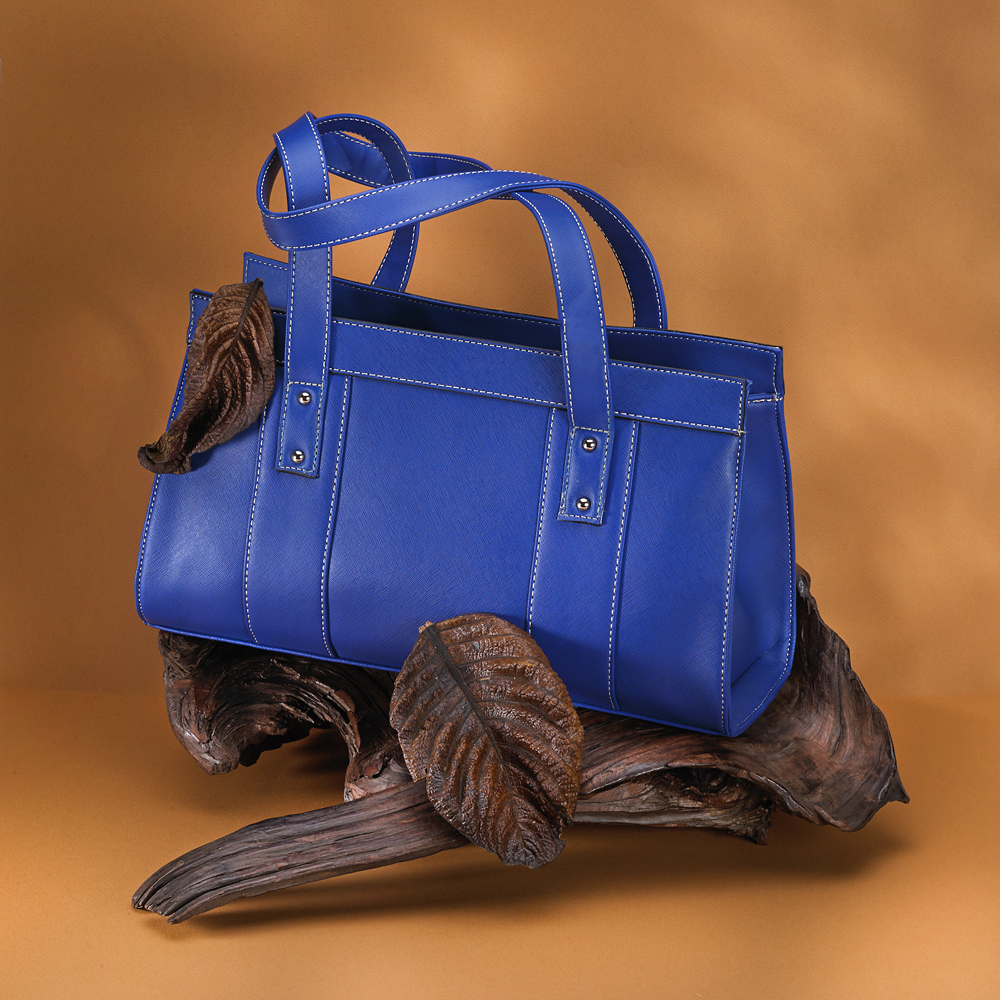 © Sanchez Arias Photography
CRITERIA FOR A PROFESSIONAL PRODUCT PHOTOGRAPHER
In my opinion a good Product Photographer:
Should have plenty of experience.
Should have an excellent reputation.
Should have a great portfolio of images from satisfied clients.
Should be ethical, enthusiastic, hard-working, and creative.
Should deliver on time, every time, always meeting deadlines.
Should care about each and every job regardless of the budget.
Should be conscientious and extremely detail oriented.
Should ask clients lots of questions about how they see their products.
Should listen to clients' priorities and try to focus on capturing the kind of images they envision.
Should produce work that is priceless to the client, so they will recommend the photographer without reservation.
Should consider their product photography to be "art"– and through creativity and professionalism, it becomes art.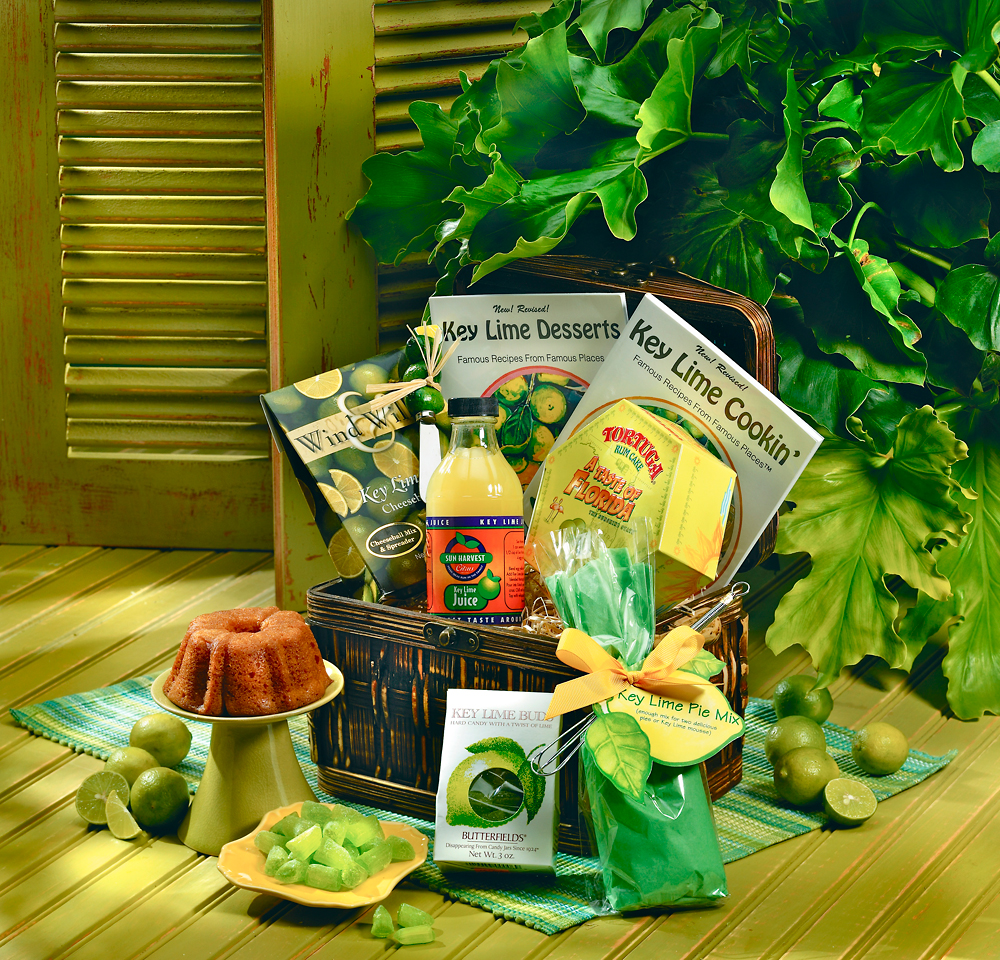 © Sanchez Arias Photography
Some clients may think they get overcharged for their product photography….and there are some retailers who think that their competitors get better product photography than what they received from the photographer they hired. There are also clients, designers and creative directors who think the time it takes to get their products photographed by a professional photographer takes too long. But for every one of them, there are far more creatives, designers, and retailers who regret not having hired a Professional Photographer to attend to their photographic needs or regret not researching their photographer's reputation and referrals more carefully. In any partnership or business transaction, it is always wise to do your due diligence. Any photographer can tell you they can shoot amazing product shots that will help sell products, but not all of them can deliver. Talk is cheap – if a picture is truly worth a thousand words – then you owe it to yourself to make sure the photographer you hire can tell the best visual story.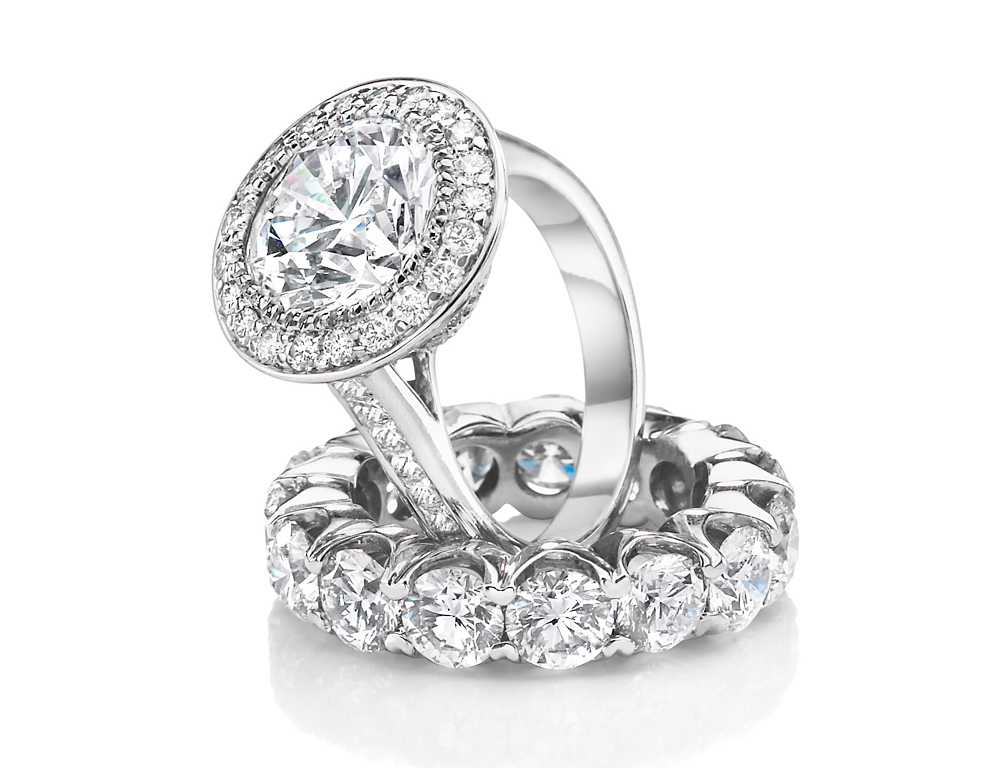 © Sanchez Aria Photography
Professional product photography perhaps does not fit every retailer or client's budget, circumstance, and priority – but it can be a truly wonderful and priceless service when handled by a dedicated professional! Here's some advice I have found to be true from past experience and lessons learned: "Associate with those who have both the know-how and the integrity!" 
I think that advice applies to all professional services, not just photography!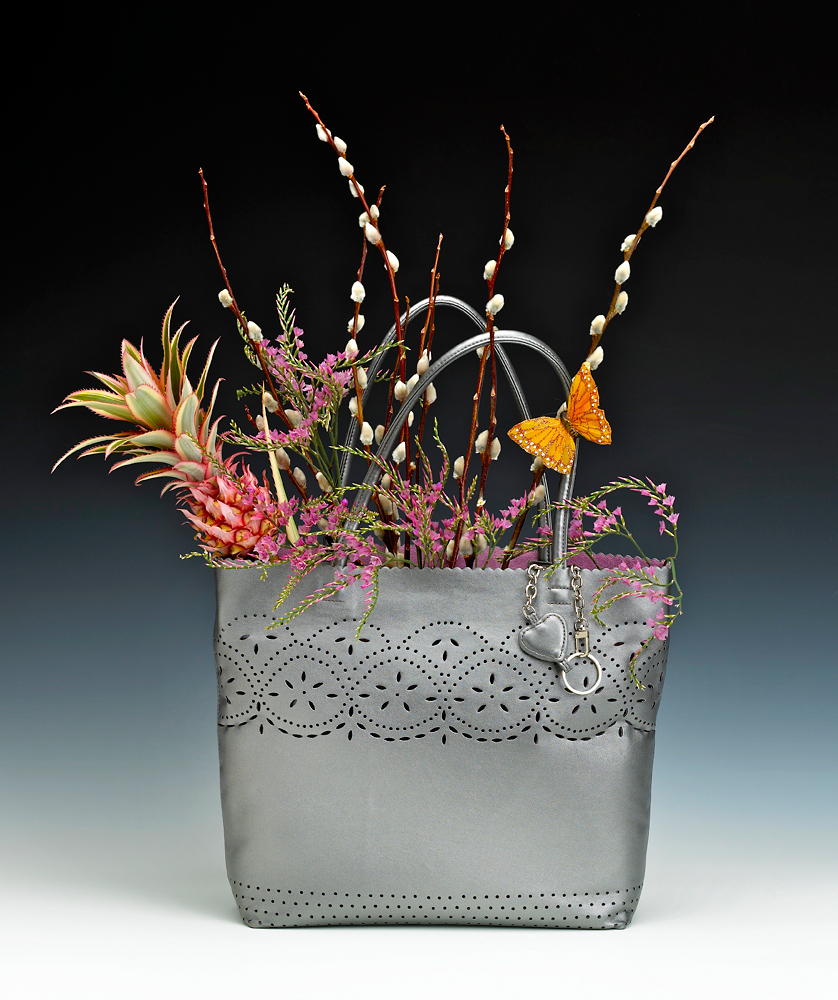 © Sanchez Arias Photography
"Professionalism means consistency of quality." -Frank Tyger