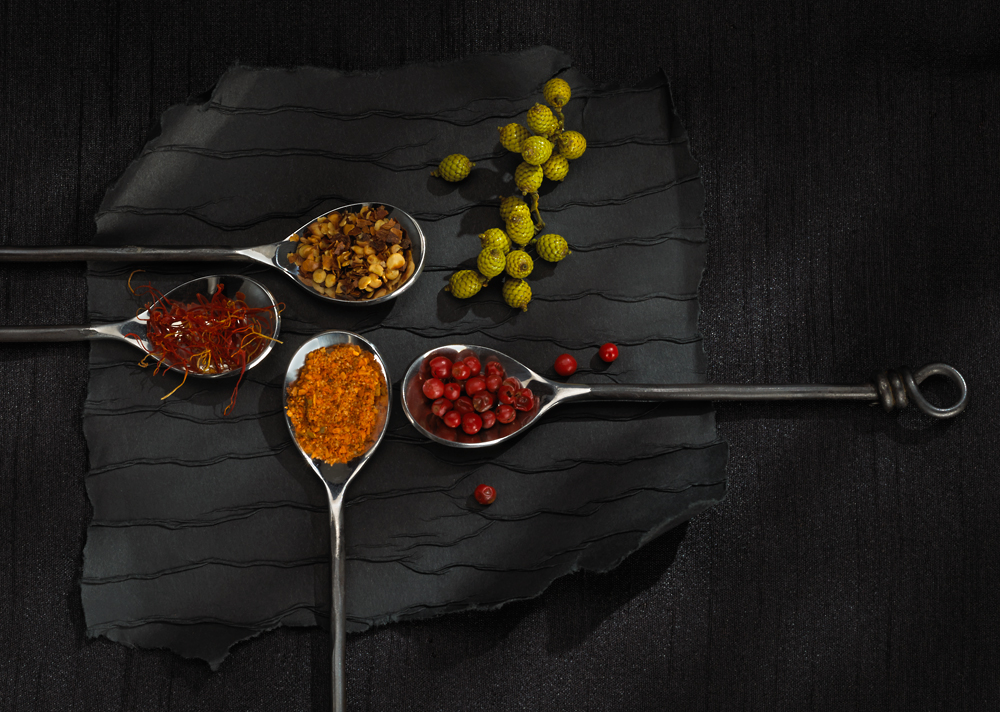 ©Sanchez Arias Photography
PLAN, PREPARE, PRODUCE – THE IMPORTANCE OF PREPRODUCTION.
The possibilities are endless – with proper Pre-Production!
This is not a blog about lighting or styling, or composition. I'm not going to get all technical and bore you with the rule of thirds, lighting diagrams, or give you a list of equipment. I'd rather talk about the importance of preproduction and proper planning before you start a photo shoot. Something that is essential in every successful photo shoot, but hardly ever mentioned – and a topic that certainly deserves some serious consideration. Good photographers, stylists and photo art directors don't arrive at photo shoots and just wing it, they don't just show up on set and figure it out as they go – because doing so would limit their creativity and force the client to settle for images that are good enough instead of images that are exceptional!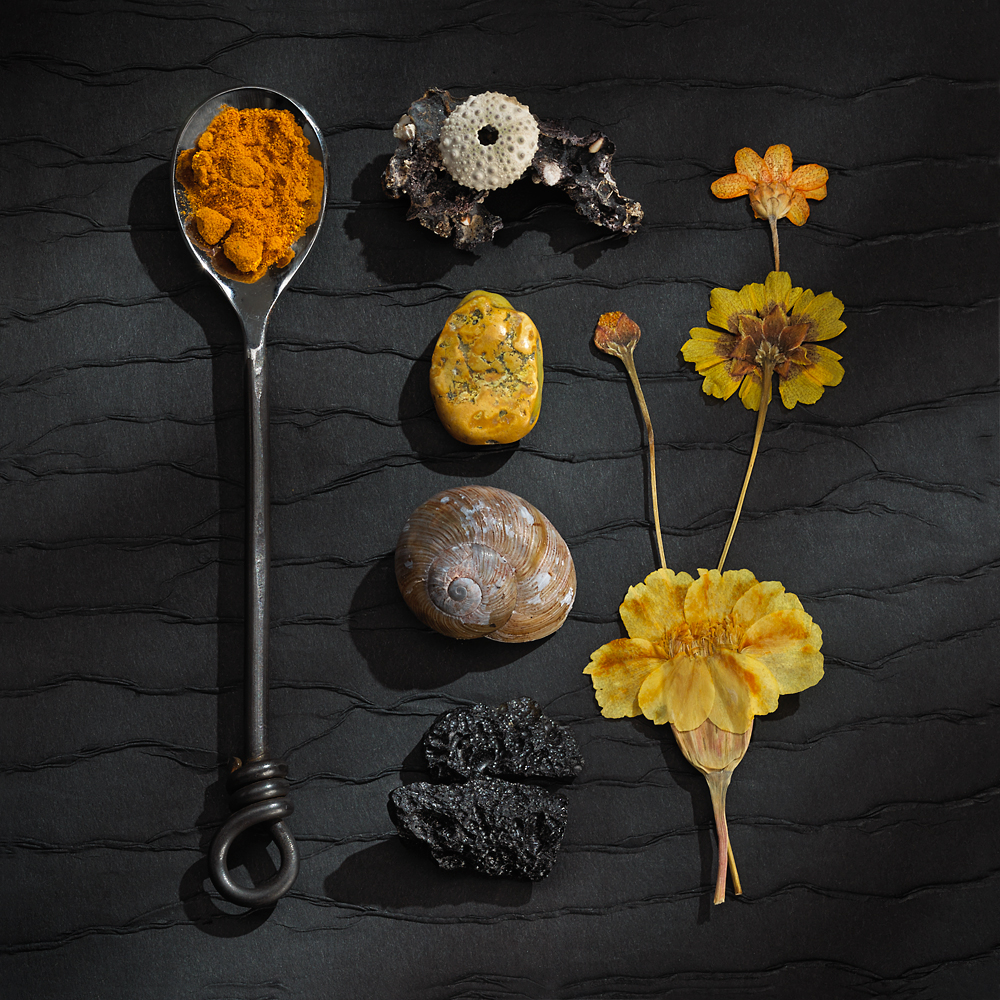 © Sanchez Arias Photography
All successful shoots require preproduction!
The whole idea behind pre-production is to give yourself a sense of direction. Preparing a blueprint or plan that will provide you with the materials that facilitate in creating the final images. If you dive into a photography project or assignment without ever giving any serious thought into what you want the end result to look like, you'll end up wasting a lot of time in the studio trying to figure it out. Or even worse, you'll want to make major changes to the images during the shoot and not have the necessary elements to complete your vision. There's nothing more frustrating than having to settle for an alternate concept or change the direction of the image because the one item or prop you needed to complete the shot is not available. I don't think anyone would disagree that having a plan is always a good idea, and ultimately an extremely important part of successful product photography.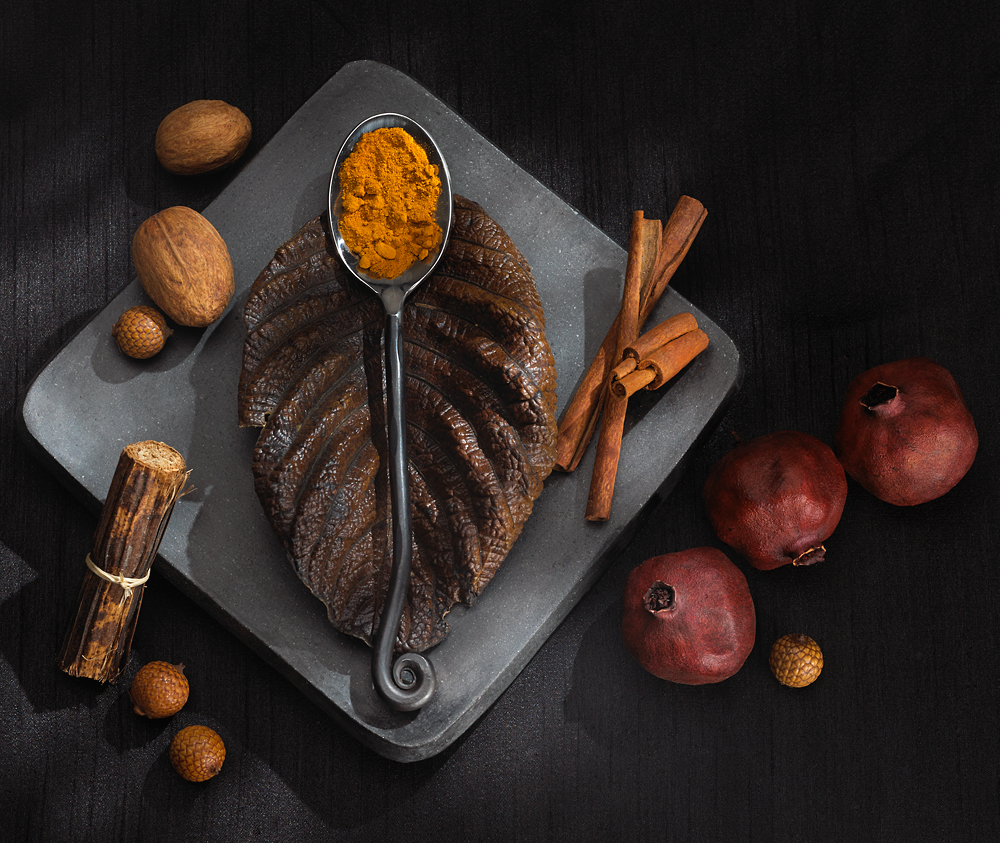 © Sanchez Arias Photography
"Pre-Production" should be an essential part of the creative process.
The possibilities are endless…and the whole task can be quite enjoyable because you're not yet committed to anything, so you can make all the changes you want, and plan every step of the shoot, including back up plans (which in many cases are necessary, especially if you are an overachiever ; ) Good pre-production is heart of the image. It's where you decide what you want the image to look like. The rest of the shooting process is simply working out how to make that vision a reality.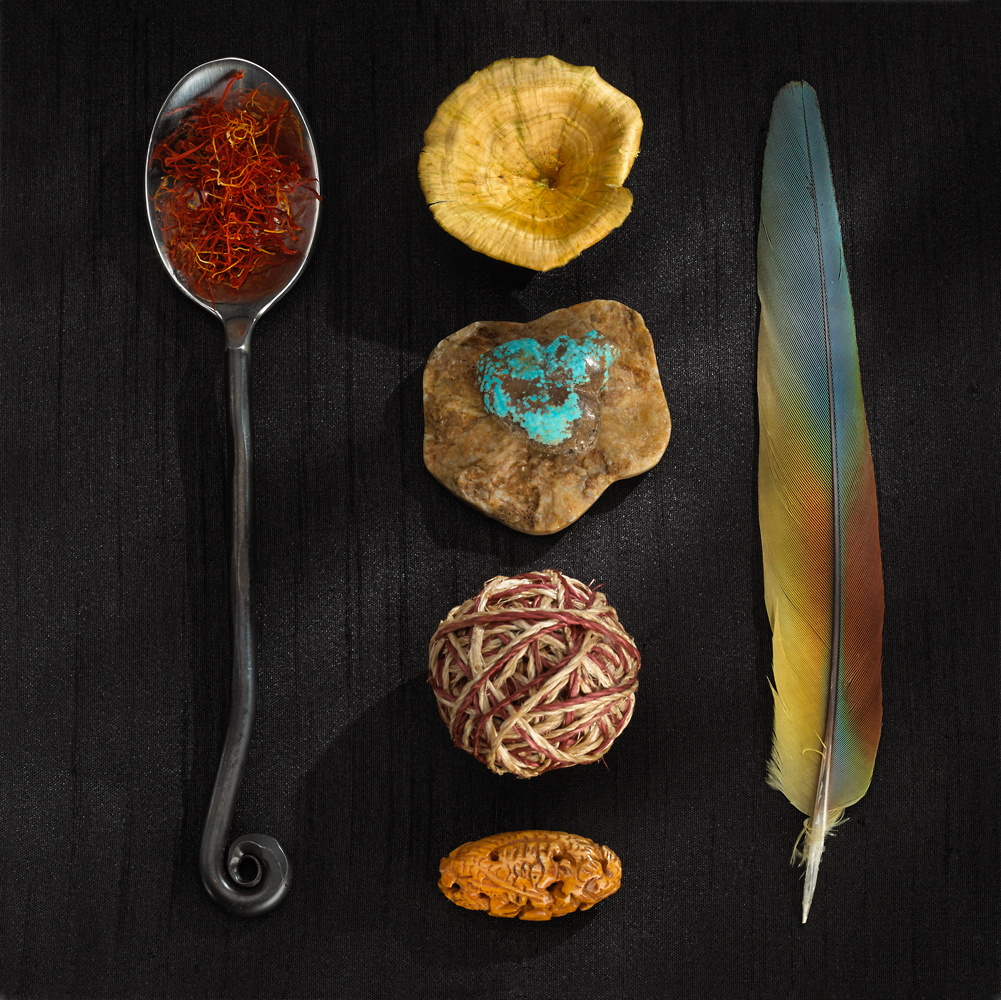 © Sanchez Arias Photography
My vision for this shoot was simple….
I wanted to create a series of images that showcased color, texture, and variety, using spices and different objects. I chose black as my background for obvious reasons. The black added drama and contrast and allowed me to focus on the patterns, colors and textures of the subject matter. Because I had a plan, I was able to focus on the types of props and materials that I wanted to incorporate into the images. ( wish I had taken a shot of my selection of props on my prop table in the studio). If I had done a little planning and pre-production for my blog I would have realized that those types of behind-the-scenes images would be extremely useful for this blog. (Note to self: add " how to images of the blog" to the pre-production plan in the future!)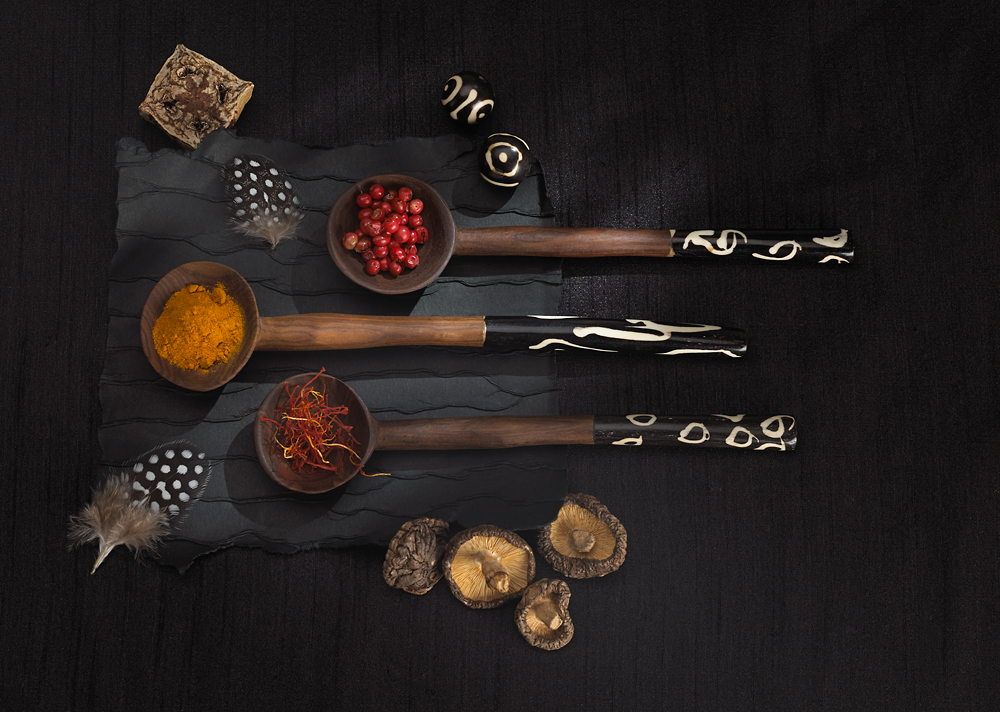 © Sanchez Arias Photography
In any case, you get the point…. When you don't take the time to plan or prepare you limit yourself and end up creating images that you know could have had so much more impact had you taken the extra time to collect the right props and ingredients.  So don't underestimate the power of a good plan –  you're a Commercial/Advertising/Product Photographer, not a Paparazzi. Plan, Prepare and Produce…….with proper "Pre-Production, the possibilities are endless!" Variety really is the SPICE of life…..it gives it all its flavor!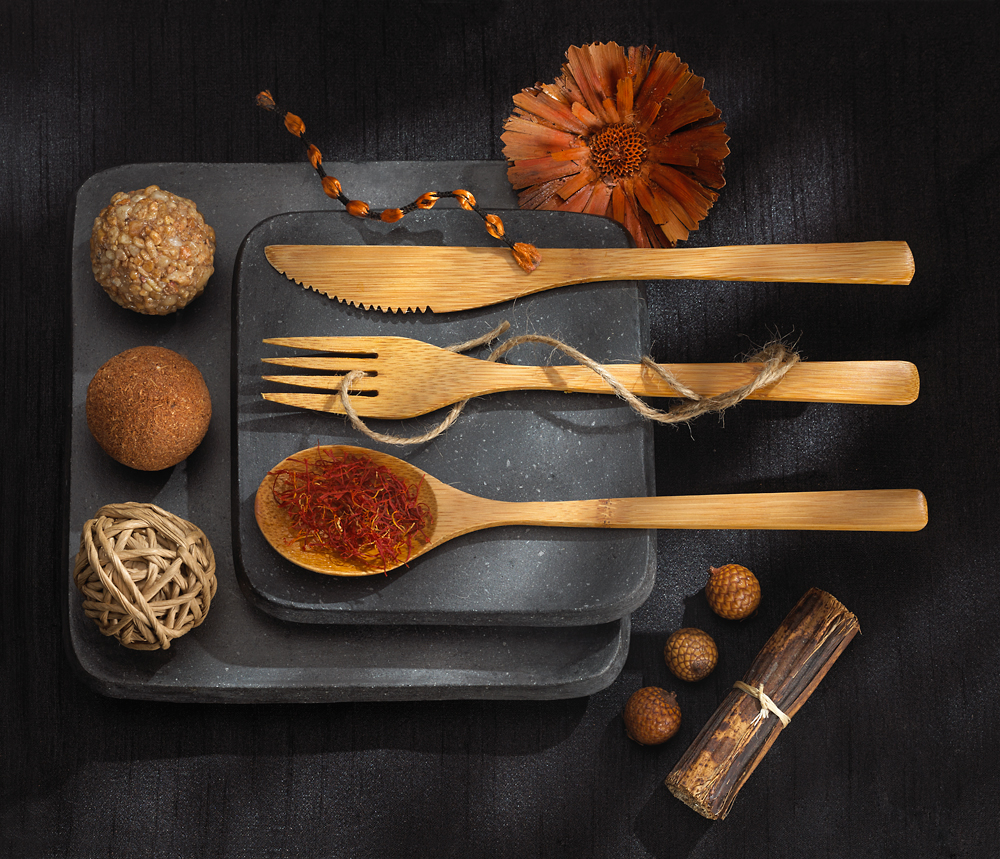 © Sanchez Arias Photography
"Proper planning and preparation prevent poor performance!" -Stephen Keague